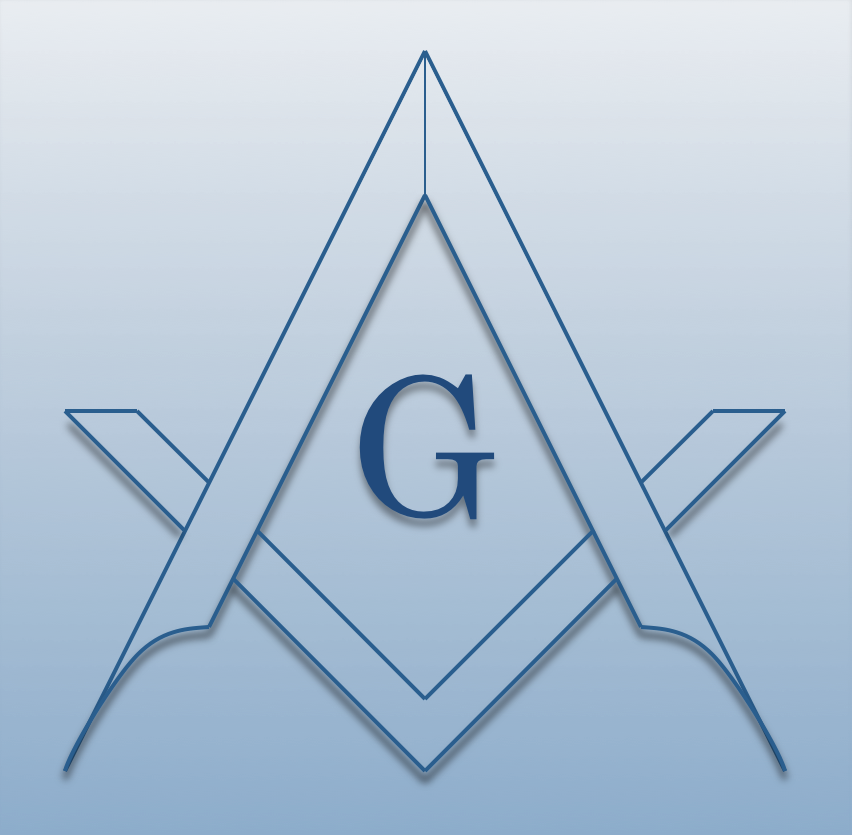 District 29
The 29th Masonic District in the Grand Lodge of North Carolina
Albemarle #703
Beaver Dam #276
Kilwinning #64
Meadow Branch #578
Monroe #244
Pee Dee #150
Stanly #348
Truth #749
Waxhaw #562
Yadkin Falls #637
Part of:
US, North Carolina
Along With:
District 01
District 02
District 03
District 04
District 05
District 06
District 07
District 08
District 09
District 10
District 11
District 12
District 13
District 14
District 15
District 16
District 17
District 18
District 19
District 20
District 21
District 22
District 23
District 24
District 25
District 26
District 27
District 28
District 30
District 31
District 32
District 33
District 34
District 35
District 36
District 37
District 38
District 39
District 40
District 41
Special District
We Make Good Men Better
Recent News
NC Demolay Friendsgiving - Invite to the district.
North Carolina Demolay will be hosting a friendsgiving and a toy drive at Monroe 244 on Saturday 19th of November at 1:00 pm.All masonic family is invited to bring toys for donations, your sons and...
More...
Breakfast with Santa was a success
Thank you to the brothers that came out today to support our Breakfast with Santa,  We had a great turnout and raised a little over $1,200 for our charities. Our own WB Micah Eubanks was Santa t...
More...
Masonic homecoming Oxford NC 2022
For the brothers unable to attend this year, here are some pics of the activities at oxford this year.
More...
Friend - a - palooza Demolay / Rainbow fair.
Saturday the 11th of June, Charlotte Demolay and Charlotte Rainbow held a summer fair.  Tacos,  fried apple pies and popcorn were served on a bright sunny day with games, dunking booths and activit...
More...
NC DeMolay, Welcomes H Lloyd Wilkerson Chapter Oxford NC
Welcome H. Lloyd Wilkerson Chapter! On Saturday February 12, 2022 H. Lloyd Wilkerson Chapter was presented their letters temporary from DeMolay International by the State Association of NC at th...
More...
DDGM Appointment
Congraulations to WB Robert Mullis of Monroe Lodge 244. He has been appointed as Distrcit Deputy Grand Master for the 29th Masonic District by Grand Master Elect RWB Larry Thompson. Wish him luck f...
More...
P.L. Thompson Update -- Correction
The arrangements for Brother P.L. Thompson are completed. Visitation - Stanly Funeral Home Wednesday, October 27, 6:00 - 8:00pm   Funeral - Stanly Funeral Home Thursday, October 28, 11:00a...
More...
Paul L. Thompson
Brother Paul Lee Thompson of Yadkin Falls Lodge #637  layed down his working tools today at approximately 5:45. P.L. really wanted and the family has requested graveside Masonic Rites. The details ...
More...
District School of Instruction
The District School of Instruction will be held at Meadow Branch Lodge this Saturday, March 7 at 8:00am. Biscuits and coffee will be available at 7:00am. The Rainbow Girls from Albemarle will have ...
More...
Yadkin Falls to Meet at Denton Farm Park
Yadkin Falls Lodge #637 will hold their July Stated Communication at Denton Farm Park on July 1 at 7:30pm. The Annual Thresher Reunion is being held that week so you will see all types of tractors ...
More...
Officers
Past District Deputy Grand Master
Harold M. Brewer
District Deputy Grand Master
Robert Mullis
Deputy Grand Lecturer
Colson Dunlap
District OLP Webmaster
Mark D. Mabe
more
District 29
The 29th Masonic District in the Grand Lodge of North Carolina